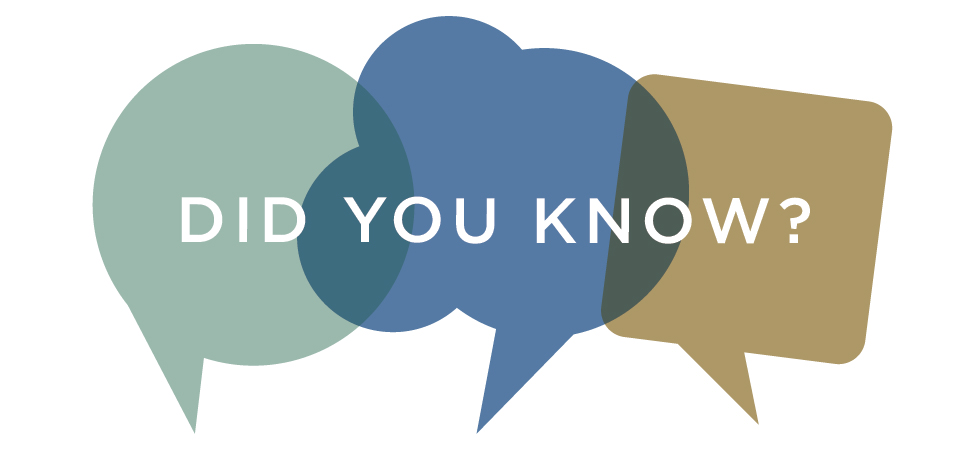 Did you know?!
Students are a huge part of our organization, we've had students from across the country do their placements with us in all areas of The Glebe Centre. From long-term care to community support, students have not only gained valuable insights working in this sector but have provided countless hours of support for our clients, residents, members, staff, and volunteers.
We have 37 students participating in programs in long-term care and community support. The students are from Ottawa U, Algonquin College, Heritage College, Algonquin Careers Academy and local high schools.
The students have provided over 1000 hours of support for clients and residents.
The students are an amazing part of our intergenerational programming.
The students have varied backgrounds with 15 being first year medical students from Ottawa U.
Several of our students are classical musicians.
Often once a placement is over the students will stay on and continue to volunteer.
Some of our students are now new staff.
Students can become very attached to our residents and clients
Students love to hear 'stories' from our residents and clients
Students take the time to engage!