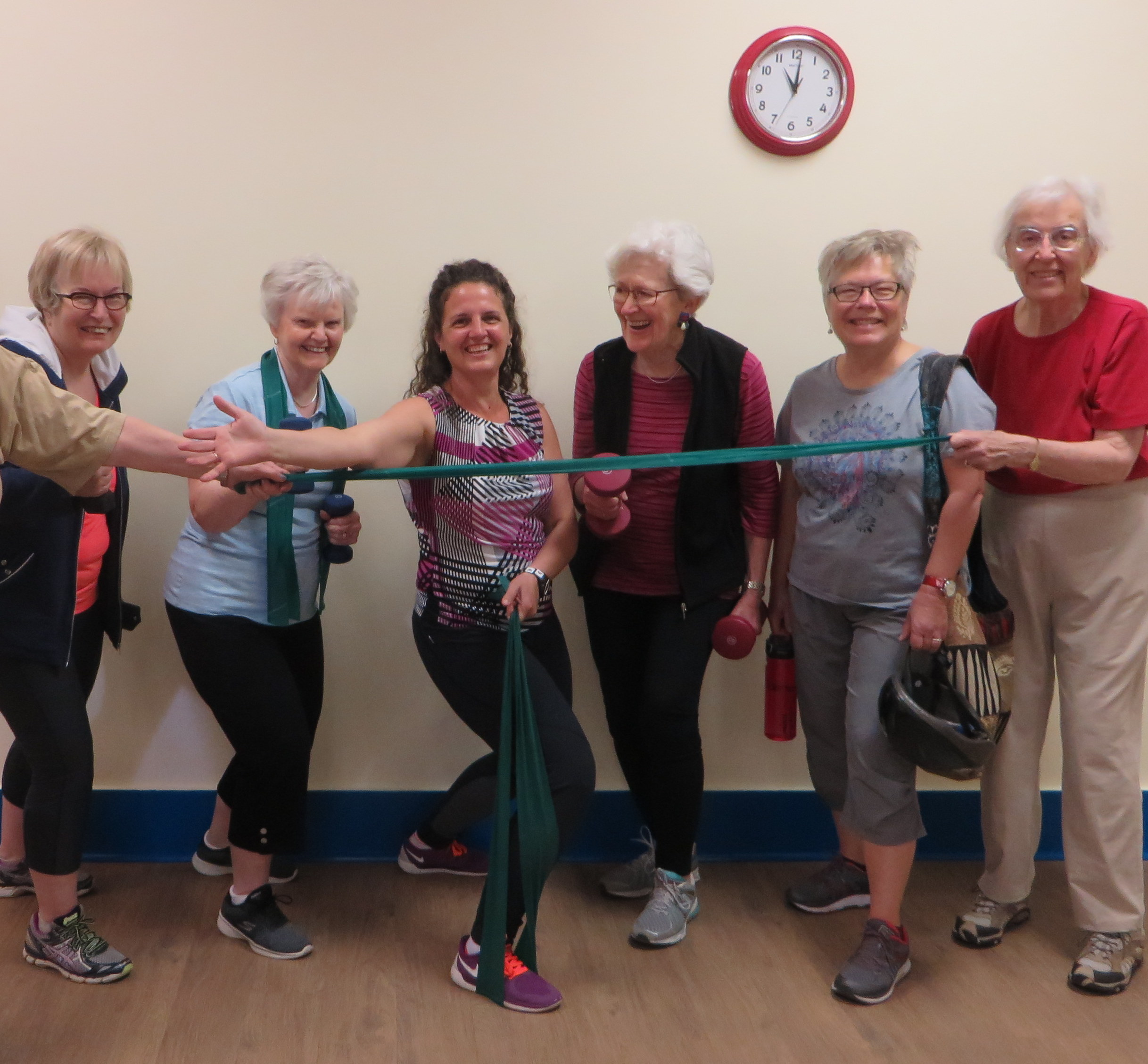 I'm Gardening, I'm Walking, I'm Biking, I'm Hiking…I'm Coming to Abbotsford!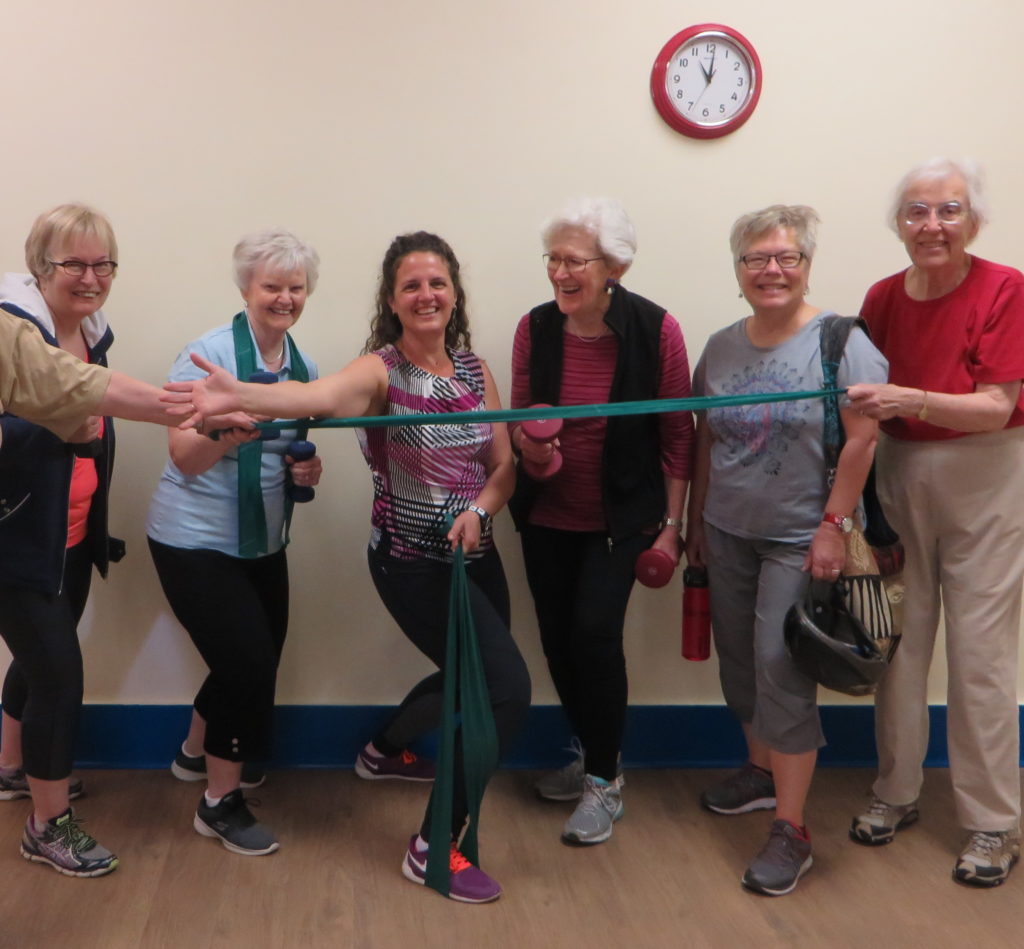 By: Pat Goyeche
There are many good reasons why our regular fitness routines are disrupted. Summer weather and activities are certainly very good "excuses" for the disruption. But that does not have to mean that we give up those routines.
Instead, keep rooted in fitness and fun. Fertilize, water and grow your fitness this summer!
If anything summer gives us a chance to do more and feel better.  Try to at least keep up a minimal indoor fitness routine while adding gardening, walking, biking or hiking to your outdoor activities.
Indoor exercise classes in our air-conditioned facility are one sure way to keep fit and cool at the same time.  Complement an outdoor activity with indoor Zumba, Aerobic, Muscle Toning, Cardio Core, Balance and Stretch, Strength Training or Yoga classes this summer.  We offer a wide variety of classes at the level that suits you best.
Are you unsure of your level of fitness or would like to see a class before 'joining in'?  Now is the time to check out The Glebe Centre Community Programs at Abbotsford while our spring classes are still running.  You are most welcome to ask for advice at Reception and drop-in for a class of interest to you.  This will give you a good idea as to what to expect in a summer class and to meet some of the instructors that offer those classes.
Have a look at our current summer guide on our website www.glebecentre.ca or, better yet, drop in to have a look at our daily schedules, meet the staff and pick up a copy of the summer guide.
New members will receive a discounted membership fee if they register for classes in the summer session.  This is for new members only, an incentive for those who keep meaning to join but have not quite yet managed to do so.  Now is your time to become that new member!  Registration for classes and new memberships are available starting on Monday, June 11th.
Summer is a time of leisure, when we relax a bit and "smell the roses'', get caught up on our reading and fertilize our souls in the sunshine.  At Abbotsford we keep the nourishment of mind and soul going with our club activities, such as fine-tuning our Bridge, Ping Pong and Tai Chi skills.
These and many other clubs run throughout the summer, offering a tremendous opportunity to connect with friends you know and friends you will get to know.
The Abbotsford book club is looking for new members.  They will meet next on Friday, June 22nd to discuss Craig Davidson's, Precious Cargo.  Please drop in and pitch your own picks.
We also continue to sell our much appreciated donations of women's clothing, books, jewelry, crafts, cards, art and flea market items in our Fine Findz Reception area.  This fundraising activity helps us to continue to deliver our programming for Adults 55+.
This summer, we look forward to helping you 'grow' as you see fit!
Abbotsford is your community support centre for Adults 55+.  We are the community programs of The Glebe Centre Inc., a charitable, not-for-profit, organization which includes a 254 bed long-term care home.  Find out more about our services by dropping by 950 Bank Street (the old stone house) Mon- Fri 9-4 pm, phoning  us at 613-230-5730 or by checking out all of The Glebe Centre facilities and community programs on our website www.glebecentre.ca.