Introduction
Our constant search for new and improved approaches to improve resident care, boost their satisfaction, and produce better healthcare results is a top focus for us.
The QIP is a roadmap to achieving excellence in care and service while navigating challenges and opportunities in our environment. The Glebe Centre's QIP is aligned with our quality framework, based on the Quadruple Aim framework adopted by Ontario Health.
The Glebe Centre QIP includes a brief overview of our top priorities for the year and some of our organizational targets and initiatives. It also includes a core set of indicators that we and other similar organizations across the province are working on.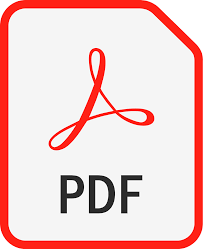 Quality Improvement Plan 2023-2024