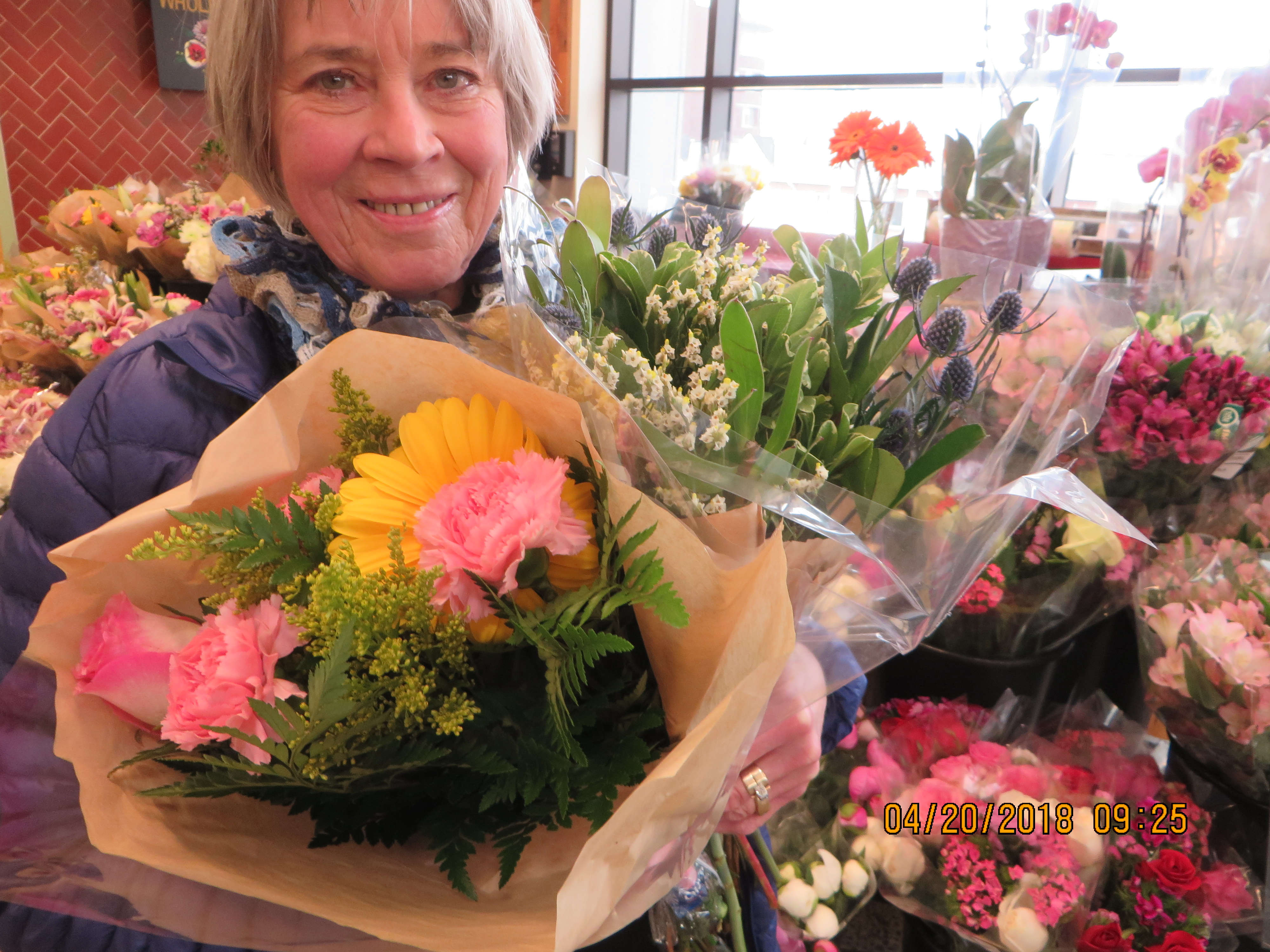 New Horizon Grant
By Julie Ireton
With the help of a federal government grant program, Abbotsford at the Glebe Centre has a whole lot cooking.
The annual New Horizon grant, worth up to $25,000, helps the seniors' activity centre across from Lansdowne Park stay vibrant and relevant, according to Karen Anne Blakely, Director of Community programs at Abbotsford at the Glebe Centre.
The grant is funded by the Government of Canada's New Horizons for Seniors Program.
In 2018, this money will help with three different initiatives, starting with fixing up the main floor kitchen in the heritage farmhouse.
"We're remodeling the main floor kitchen which will include a stove, microwave, vented hood fan and new cabinetry," said Blakely. "By doing that, it will allow us to do some cooking classes, something we've never done before."
Members will come together to learn some specialized culinary skills and then provide the results at various events.
Another portion of this year's grant will go towards the Ottawa Seniors Housing Alliance, an initiative involving several Abbotsford members.
This alliance is brainstorming different options for the elderly besides retirement or long term care homes such as living in smaller spaces, community living or co-sharing care options.
Blakely says the money could be used to help set up a conference in the fall and bring in guest speakers to discuss how to solve housing issues for seniors throughout Ottawa.
"It's really about creating common spaces to socialize together and not be lonely as they age," said Blakely.  "They want to create partnerships and tackle development of a housing plan."
Another future project that will benefit from the New Horizons money is a friendly visit program to isolated seniors.
This special project will partner with local florists so volunteer visitors can drop off flowers and have a friendly visit with people who are just home from hospital, are socially isolated or physically frail.
In 2017, Abbotsford at the Glebe Centre was also funded by the Government of Canada's New Horizons for Seniors Program which helped bring multi-generational dance into the seniors' centre.
"'It allowed us to hire a belly dancer," said Blakely. "We hired an instructor to teach many different generations to work together."
It was a program that brought together children, adults and seniors, all participating together.
The grant also allowed Abbotsford to install a new floor in its multipurpose room that continues to get a lot of use for fitness classes, yoga, tai chi and dance.
Abbotsford is your community support centre for Adults 55+.  We are the community programs of The Glebe Centre Inc., a charitable, not-for-profit, organization which includes a 254 bed long term care home.  Find out more about our services by dropping by 950 Bank Street (the old stone house) Mon- Fri 9-4 pm, telephoning 613-230-5730 or by checking out all of The Glebe Centre facilities and community programs on our website: www.glebecentre.ca